Take part in the Kop van Drenthe GeoTour!
The Kop van Drenthe has a new activity in the region. It is an activity known around the world as geocaching. What makes our GeoTour special is that it has been developed to make the local stories from around the region more tangible. The storylines are: Diversity of the Landscape, Colonies of Benevolence, Vrouw Lebbe, Girl of Yde, Berend Botje, Origin of Assen and TT (past stories). There are 7 to 10 caches hidden locally for each story, and these can be found using GPS coordinates. Do you want to begin right away?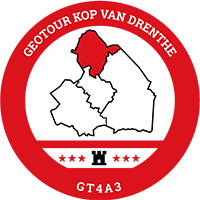 Partners of the Kop van Drenthe GeoTour
The companies below have made the Kop van Drenthe GeoTour possible;
They also took part in the Kop van Drenthe GeoTour
Many geocachers have taken fantastic photos of the region along the way. The images below give an outstanding impression of the area. Join 5,000+ other geocachers and discover the rich history of Kop van Drenthe.
Would you like to become a GeoTour partner too?
Please contact us using the button below.
Learn more about the GeoTour
More information can be found at Drenthe.nl.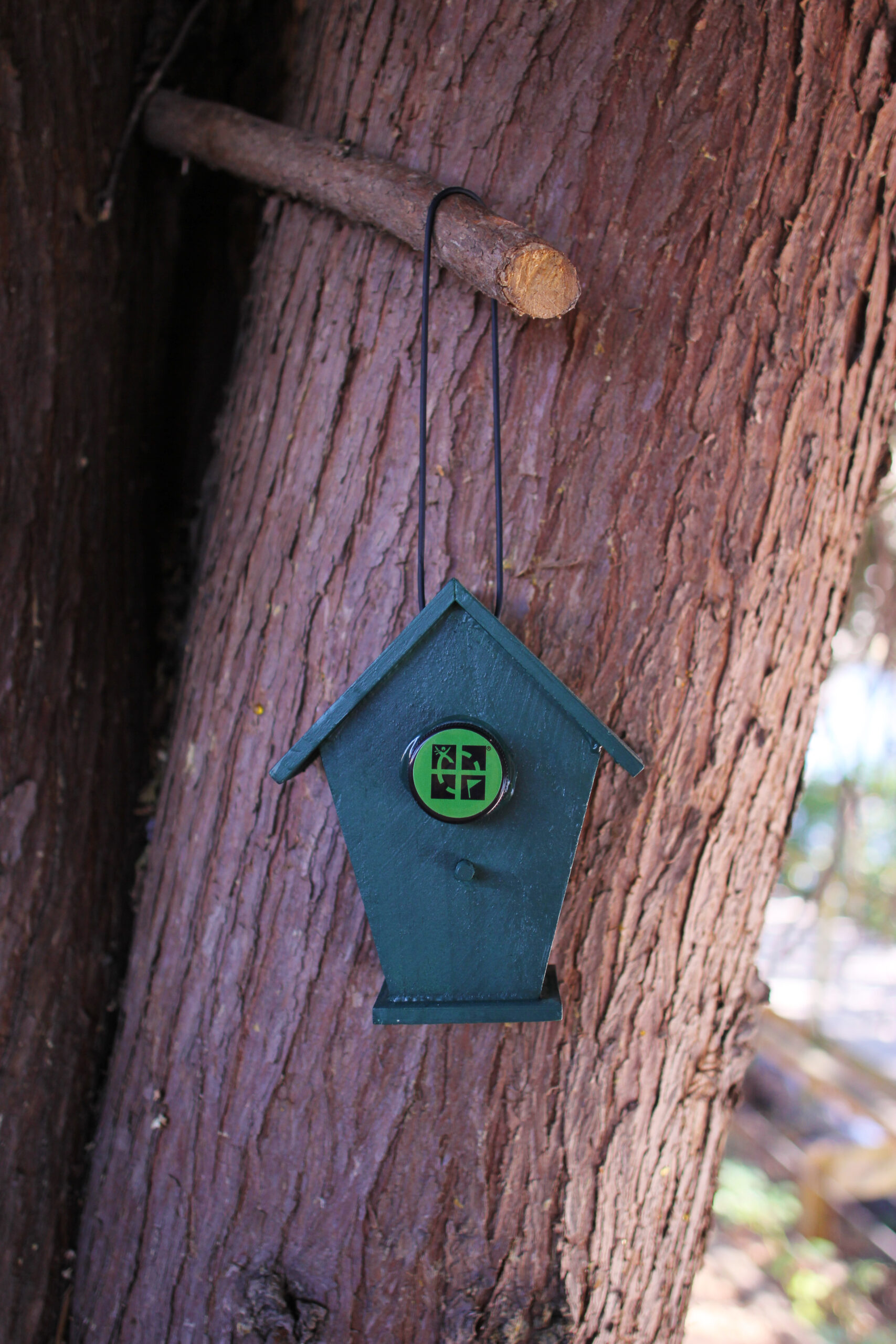 Packages
Hello Geocacher, We are pleased you have decided to participate in the Kop van Drenthe GeoTour. Our affiliated companies are working hard to put together great packages for you, and you will soon be able to find out more information about the various packages here.
Can we help?
Do you have any questions to which you cannot find the answer on our website(s)? Send your question via the contact form or email us at info@kopvandrenthe.nl.
The latest news
We regularly post new messages about GeoTour Kop van Drenthe. So feel free to read on!
No Results Found
The page you requested could not be found. Try refining your search, or use the navigation above to locate the post.